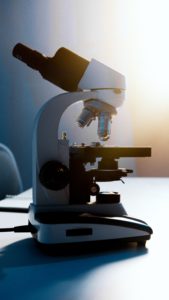 AquaEcology offers you a wide range of services for almost all water systems. We analyze natural and artificial bodies of water in both fresh and salt water. We determine the water quality based on its chemical and biological properties, advise you on construction projects and prepare reports or assessments for you.
Our services are very diverse and far-reaching. Here you can find out more in detail:
Have we piqued your interest? Or do you have individual questions about our services?