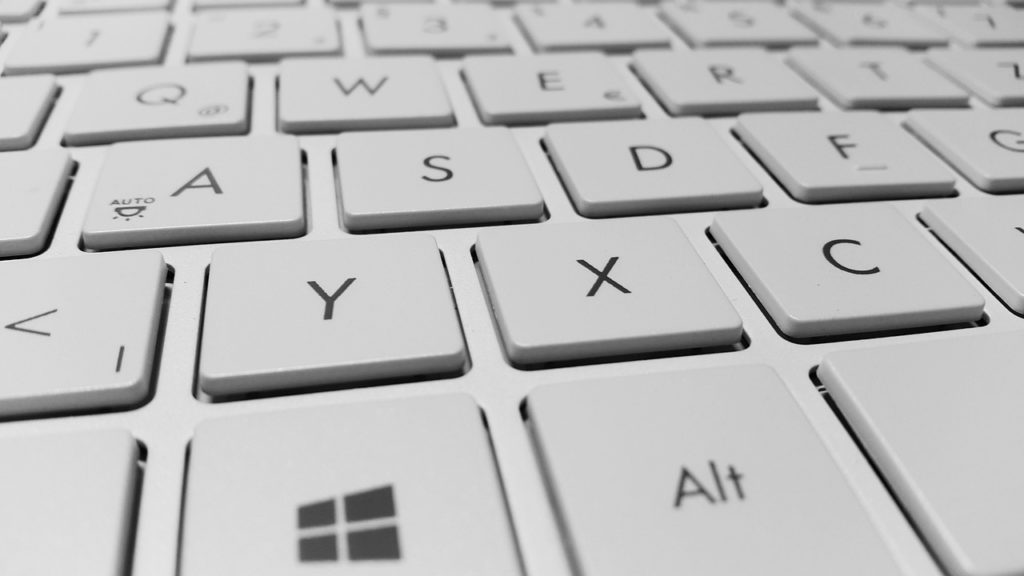 AquaEcology also develops web-based software for use in biodiversity research.
The main goal is to support the researcher in the collection, conversion and analysis of data by providing him with appropriate databases and tools. This allows him to focus his work much more on interpreting and analyzing the data than on data management.
AquaEcology offers you software products based on the same philosophy and on a modular structure:
biodivDP, a native information system for the collection and dissemination of biodiversity data
OrgaCount, a scientific software specially designed for counting organisms from different taxonomic groups such as phytoplankton and zooplankton and automatic biovolume calculation
The biodivDP software package is an original information system that can be used for both the collection and dissemination of biodiversity data. The system has a number of properties that make it usable for a wide range of projects, both for scientific questions and for a broader public. The internal organization enables information to be managed at various abstract levels without affecting the quality of the original data.
biodivDP offers a template system ("Templates") for all organizational levels. Due to a stringent modular structure, changes and additional programming on the user interface are very easy. Since the design is separated from the database functions, the user interface can be modified very easily even by those users who only have basic programming knowledge.
By using AJAX, biodivDP pursues a completely new navigation concept: There is no limit to the number of function modules that are loaded in the interface at the same time; this allows the user to view different types of information at the same time.
The flexibility of biodivDP extends beyond the technical aspects deep into the purely biological applications, which focus on managing taxonomic groups, special habitats and geographic areas.
biodivDP accepts an unlimited number of taxonomic standards and classification schemes. This property keeps the primary information up-to-date without data having to be reprocessed. In addition, alternative investigations by users with different levels of education, different scientific orientations or work areas can be included. The data model can be extended with an unlimited number of additional fields to conform to specific standards (Darwin Core, ABCD, custom fields) without additional programming. Due to this flexibility, the biodivDP system is also suitable for monitoring projects and species or image collections as well as for data providers for OBIS or GBIF.
You want to know more? Continue reading:
Example
The best-known and internationally used example of an application of biodivDP is the biodiversity database PLANKTON*NET:
PLANKTON*NET is a data repository for plankton-related information covering all phyto- and zooplankton types from marine to freshwater and uses biodivDP for the collection and dissemination of this data.
PLANKTON*NET was created in cooperation with the Alfred Wegener Institute for Polar and Marine Research (AWI) in Bremerhaven and is constantly being further developed in close cooperation. The database is hosted by AWI and can be accessed at http://planktonnet.awi.de.
Modular construction
biodivDP has a strictly modular structure that greatly facilitates changes and additional programming on the user interface. The interface is divided into window consoles that can independently load and run different modules for the respective areas: tools and information. The application offers a template system for each organizational level; This means that the user interface can be largely adapted to user needs: the administrator can change the visibility, position and size of each window console without having to intervene in the actual code. The windows can also be sorted and resized independently by the simple user, and the settings are saved automatically.
New navigation concept
biodivDP has a completely new navigation concept: there is no limit to the number of program modules loaded at the same time. This property makes it possible for different types of information to be retrieved at the same time. For example, the user can search the database in different window consoles that are open at the same time, view the details of a data set and enter data at the same time without having to interrupt one of these activities by navigating forwards or backwards in the browser.
Separation of design and function
Each module is defined by two main components: one related to database interaction and a second related to user interface design. Because the design is decoupled from the database functionality, the user interface can be customized even by users with only basic programming skills. However, on request, interested customers can also be offered support in setting up a functioning biodivDP system. Specially adapted versions of the software and additional tools can be developed that meet the respective requirements of the project. Just ask for our support.
Data entry
biodivDP provides a range of input tools for samples and related information; this includes, for example, tools for reading in geographic positions, images, image series, taxon descriptions, etc., which at the same time ensure that the relationships between the individual units are always preserved. The data entry and editing tools can be accessed directly from the graphical user interface to ensure rapid data entry and correction management at all times.
Data management
The internal organization of the biodivDP system allows the management of information on different abstract levels without affecting the quality of the original data.
Temporally or spatially high-resolution information about samples that are relevant to the scientific community can be compiled from various aspects in such a way that they can also be used by a broader audience.
Data output
Both taxonomic and biodiversity program modules make the software usable for every taxonomic area and all geographic scales.
biodivDP contains modules for displaying information about observations, images, geographic distributions, classifications, details about taxon and names, glossary entries, image series, literature, etc.
The modular structure, the use of new technology and a new navigation concept enable further development of biodivDP far beyond the limits of normal biodiversity software.
In the example shown, a tool for writing online comments and annotations directly to selected images is integrated into the image detail module. Other project related tools and modules can be quickly developed and easily integrated into biodivDP.
OrgaCount is AquaEcology's web-based scientific software specifically created for counting organisms from different taxonomic groups. Current versions are already implemented for phytoplankton analysis. The application can be used to calculate biovolumes and for further statistical analysis in plankton monitoring.
OrgaCount runs optimally online in a server environment, but can also be used locally on a preconfigured mobile device. Web-based installations have many advantages in terms of compatibility, user access options and update services. An example of the server version of OrgaCount can be found on the AquaEcology server (OrgaCount). We are also happy to provide you with a demo version.
One of the most compelling advantages of the web-based installation is that it is not dependent on a specific operating system and can be used wherever an Internet connection is available. This makes it possible for many users to work on the same database at the same time and on their own system, without installing any additional software.
Have we piqued your interest? Or do you have individual questions about our software?